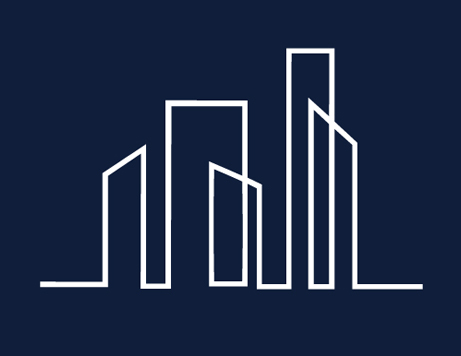 Project Management
We at Projem, facilitate both design and construction by organizing people, materials and equipment. Project Management in construction emerged as a delivery method, in the United States in the 1960's and 1970's, to provide a better project value than general contracting...
Explore more on this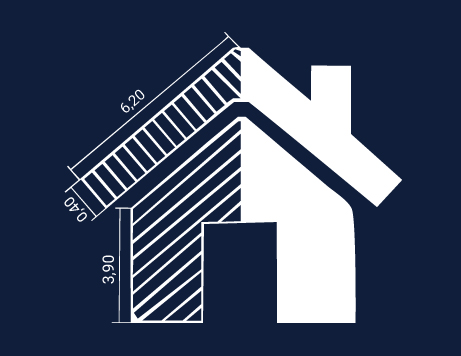 Design & Build
Design-Build is a construction delivery method that provides owners a single point of contact for design and construction services. One entity holds single-source responsibility and contractual risk for pre-construction, design and construction stages of the project. This entity manages all contracts,...
Explore more on this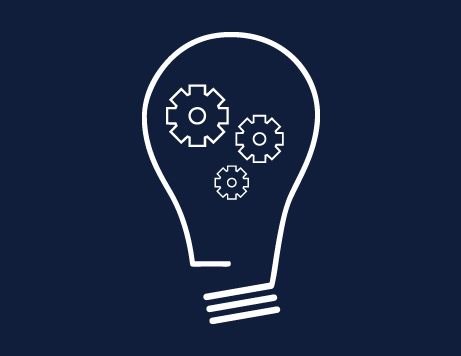 Engineering
While we at Projem provide end-to-end construction project management services, we also cater to your specific engineering needs
The engineering services that we offer include
: Mechanical Services | Electrical Services | Plumbing Services
Explore more on this